The Heavens Declare


The Heavens Declare replaces that boring Windows 95/98 bootup screen with inspirational Bible verses and breathtaking nature images.
The Heavens Declare will randomly display a Bible verse on your screen in place of the Microsoft Windows start up screen. Rather than stare at that boring and meaningless Windows logo, you can now enjoy some of your favorite Bible verses!
The Heavens Declare will allow you to get rid of this...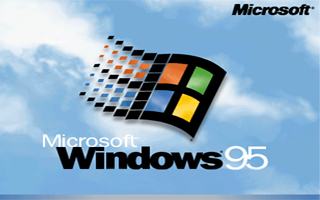 ...and replace it with something more inspirational, like this...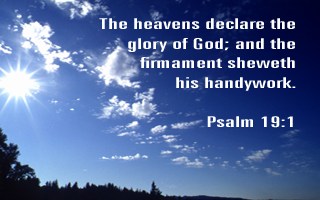 ...or like this...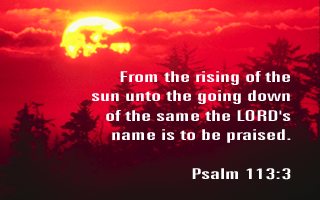 Say good-bye to the Windows bootup logo for good!
Turning on your PC can now be an inspirational experience!


What others are saying about Heavens Declare:
"I think this is a great way to stop and reflect upon the Lord before continuing work on the computer." (Ruth L.)



Hardware and software requirements:
The Heavens Declare require an PC running Windows 95, Windows 98 or Windows ME.

Download an evaluation copy of this program:
To download an evaluation copy of the Heavens Declare software program that you can use on your own PC computer, click on the "Download now" link below: